About Cargill
Across many different markets and industries, we work every day to help the world thrive.
We work alongside farmers, producers, manufacturers, retailers, governments, and other organizations to fulfill our purpose to nourish the world in a safe, responsible and sustainable way, Together, we create efficiencies, develop innovations, and help communities thrive.
About Cargill in Thailand
Our operations in Thailand started in 1968 with the opening of a trading office in Bangkok. Over the past 50 years we continued to invest in the country and grow with the Thai economy and community. We have 14 facilities across the country and employ nearly 15,000 people.
Our businesses in Thailand include grain and oilseed supply chain, animal nutrition, cooked poultry products, fruit juice & pulp sourcing and texturizing solutions. Cargill is one of the largest exporters of cooked chicken products in Thailand.
As a part of our continued commitment to the local community, we have invested in efforts to equip more than 1,500 farmers with agricultural technical knowledge and training. We also work with local partners such as Save the Children Thailand to create nutrition initiatives for school-aged children and have been providing clean drinking water stations for schools, continually supporting schools around the company's facilities and building homes for rural residents.
Recognitions
Cargill is committed to conducting business with integrity, operating responsibly, enriching communities and nourishing the world. Our commitment to be a responsible corporate citizen has been recognized by prestigious national awards in Thailand.
2020
Thai Labor Standards: Corporate Social Responsibility of Thai Business (TLS 8001) from the Ministry of Labor
Thailand Labor Management Excellence Award 2020 from the Department of Labor Protection Welfare, Ministry of Labor
CSR-DIW Continuous Award from the Department of Industrial Works, Ministry of Industry, for the 7th consecutive year
AMCHAM CSR Excellence Recognition Award from the American Chamber of Commerce in Thailand for the 6th consecutive year
Green Industry Certification at Level 3 (Green System) from the Ministry of Industry for the 7th consecutive year
2019
Organization of the Year and Executive of the Year 2019 from the Thai Social Foundation, Ministry of Interior
2018
Best Excellence Award for Laboratory Quality from the Department of Medical Sciences, Ministry of Public Health
2017
Good Labor Practices Certificate from the Department of Labor Protection and Welfare, Ministry of Labor
Corporate Annual Report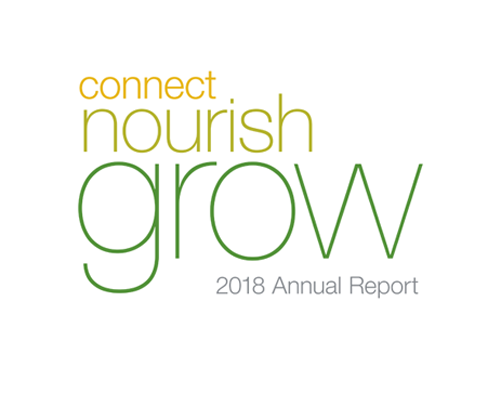 Our Corporate Annual Report combines our financial and corporate responsibility performance in a manner that reflects our intersecting focus on purpose and profitability. (English)
Cargill in Thailand Fact Sheet (PDF)
Our History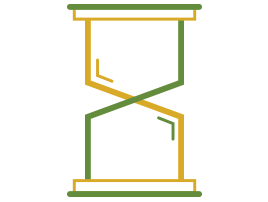 Explore more than 150 years of Cargill history in this interactive timeline.