About Cargill
Across many different markets and industries, we work every day to help the world thrive.
We work alongside farmers, producers, manufacturers, retailers, governments, and other organizations to fulfill our purpose to nourish the world in a safe, responsible and sustainable way, Together, we create efficiencies, develop innovations, and help communities thrive.
About Cargill in Thailand
Our activities in Thailand started in 1968 with the opening of a trading office in Bangkok. Over the years we continued to invest in Thailand to grow our business. Today our operations comprise the origination, sourcing, processing, handling, distribution and marketing of a wide range of products including agricultural commodities, animal feed, cooked poultry, food, as well as food and beverage ingredients. We have 11 facility locations throughout Thailand and employ over 14,000 people.
Key Awards and Achievements
Thailand's economy is based heavily on exports. We are proud to contribute to Thailand's economic growth through the export of local agricultural commodities and food products. Cargill is one of Thailand's largest exporters of cooked poultry chicken products.
Cargill is also the largest buyer of Thai sugar that is destined for export markets. In 2009 and 2010, Cargill was awarded the Thai government's prestigious "Thailand's Best Friends" award, in recognition of Cargill's contribution to Thailand's sugar export sector.
National awards
2017
Good Labour Practices Certificate from by the Department of Labor Protection and Welfare, Ministry of Labor
Thailand Labour Management Excellence Award 2017
CSR-DIW Continuous Awards from Department of Industrial Works (consecutively since 2014)
2016
AMCHAM Corporate Social Responsibility Excellence Recognition by American Chamber of Commerce (consecutively since 2015)
Good Governance of Environment from Department of Industrial Works
Energy Saving Awards – PB, Petchaburi plant (Ministry of Energy Department)
Drug Free factory Awards- PSK , Phitsanulok plant (Ministry of Public Health)
2015
Standard of Corporate Social Responsibility from Department of Industrial Works (consecutively since 2013)
Green Industry Certification at Level 3 (Green System) by Ministry of Industry Thailand (consecutively since 2012 )
Safety in working place awards-PSK, Phitsanulok plant (Ministry of Industrial)
2014
Best Employer for Labor Relations and Labor Welfare Award by the Department of Labor Protection and Welfare, the Ministry of Labor, consecutively since 2011
Longest Support Award from Habitat of Thailand Foundation since 2001
Corporate Annual Report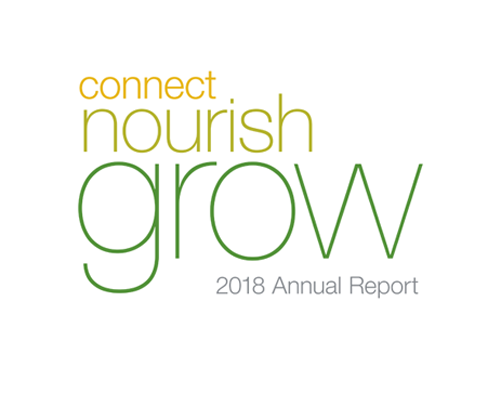 Our Corporate Annual Report combines our financial and corporate responsibility performance in a manner that reflects our intersecting focus on purpose and profitability. (English)
Cargill in Thailand Fact Sheet (PDF)
Our History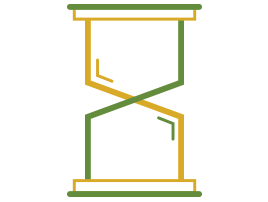 Explore more than 150 years of Cargill history in this interactive timeline.